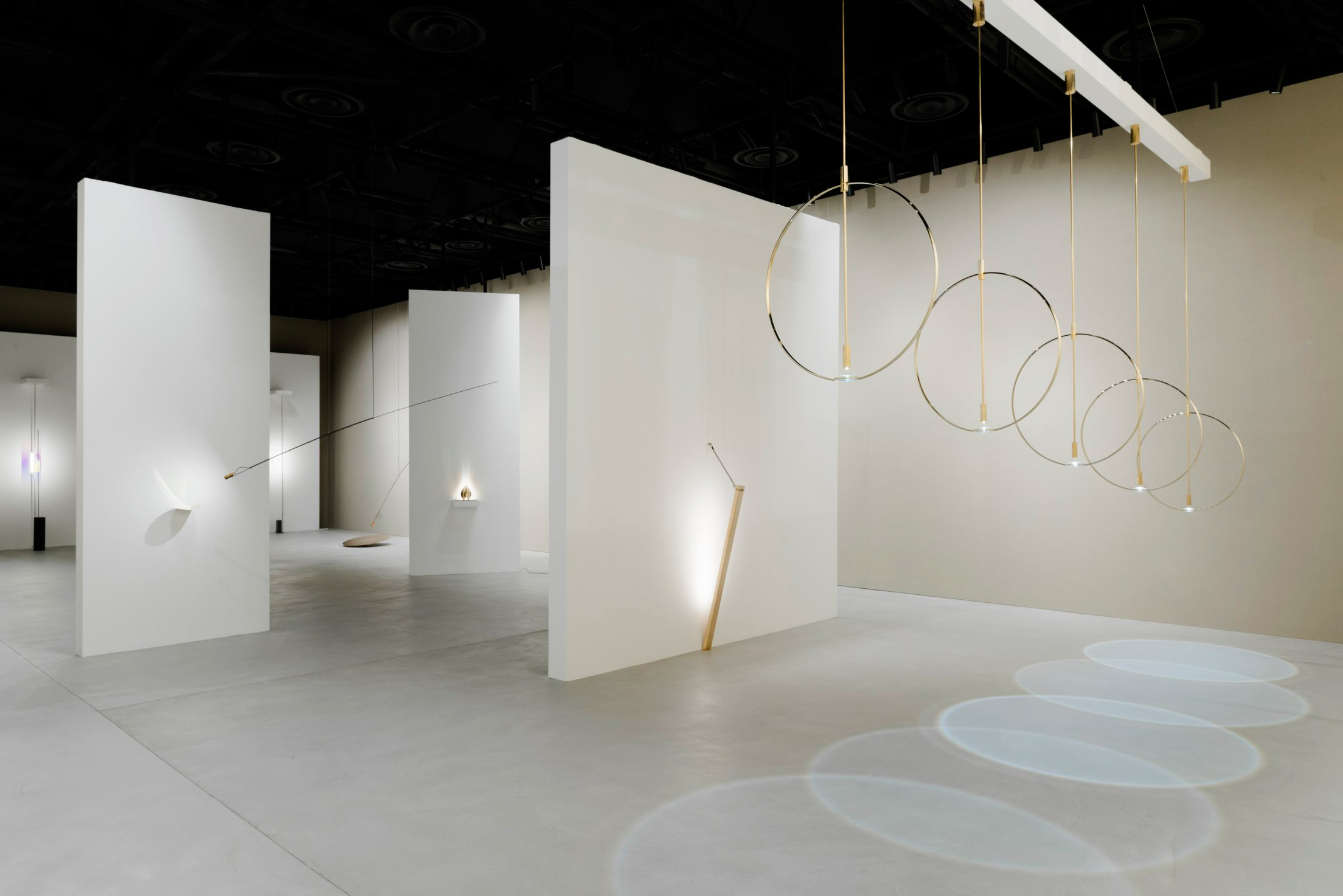 Spazio Krizia
Spazio Krizia is a physical and immaterial space in the centre of Milan. A producer of actions on the new frontiers of the contemporary. A porous dimension focused on the unstable relationships between art, design and fashion. A seismograph of alternative and unperceived movements. A project that thinks like plissé. Spazio Krizia is directed by Cristiano Seganfreddo, Krizia Artistic Director.
Contacts
Spazio Krizia
54, Corso Venezia
20121 Milan
T +39 02 62 02 61
Press enquiries
press (at) krizia.it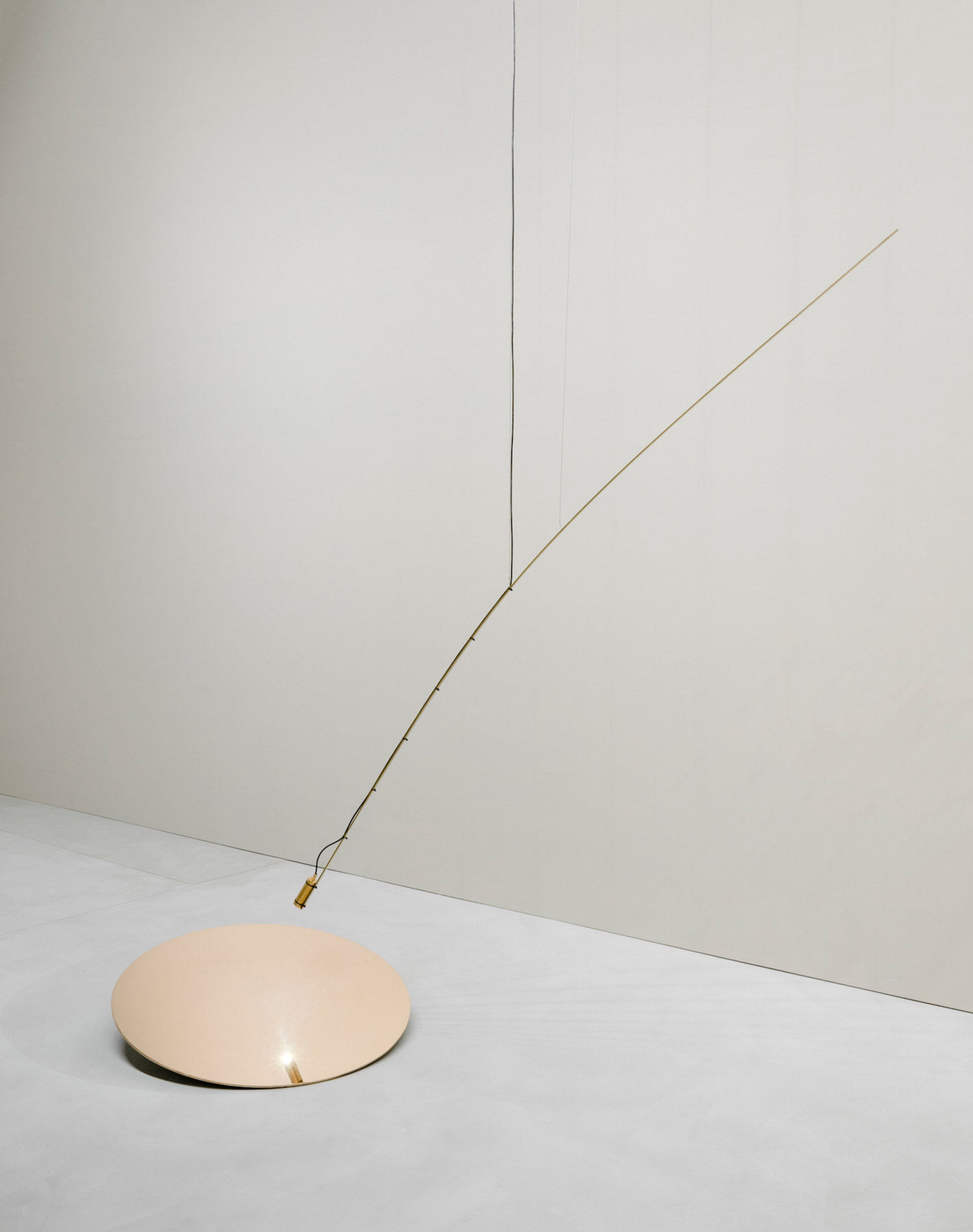 Casa – bodybuilding 3 giorni di allenamento completo, bodybuilding 3 giorni di allenamento completo – larusa qualita pct con spedizioni donna atletica che si scalda facendo affondi ponderati con esercizio di allenamento con manubri per gambe di testa a casa stile di vita sano sport concetto di bodybuilding.