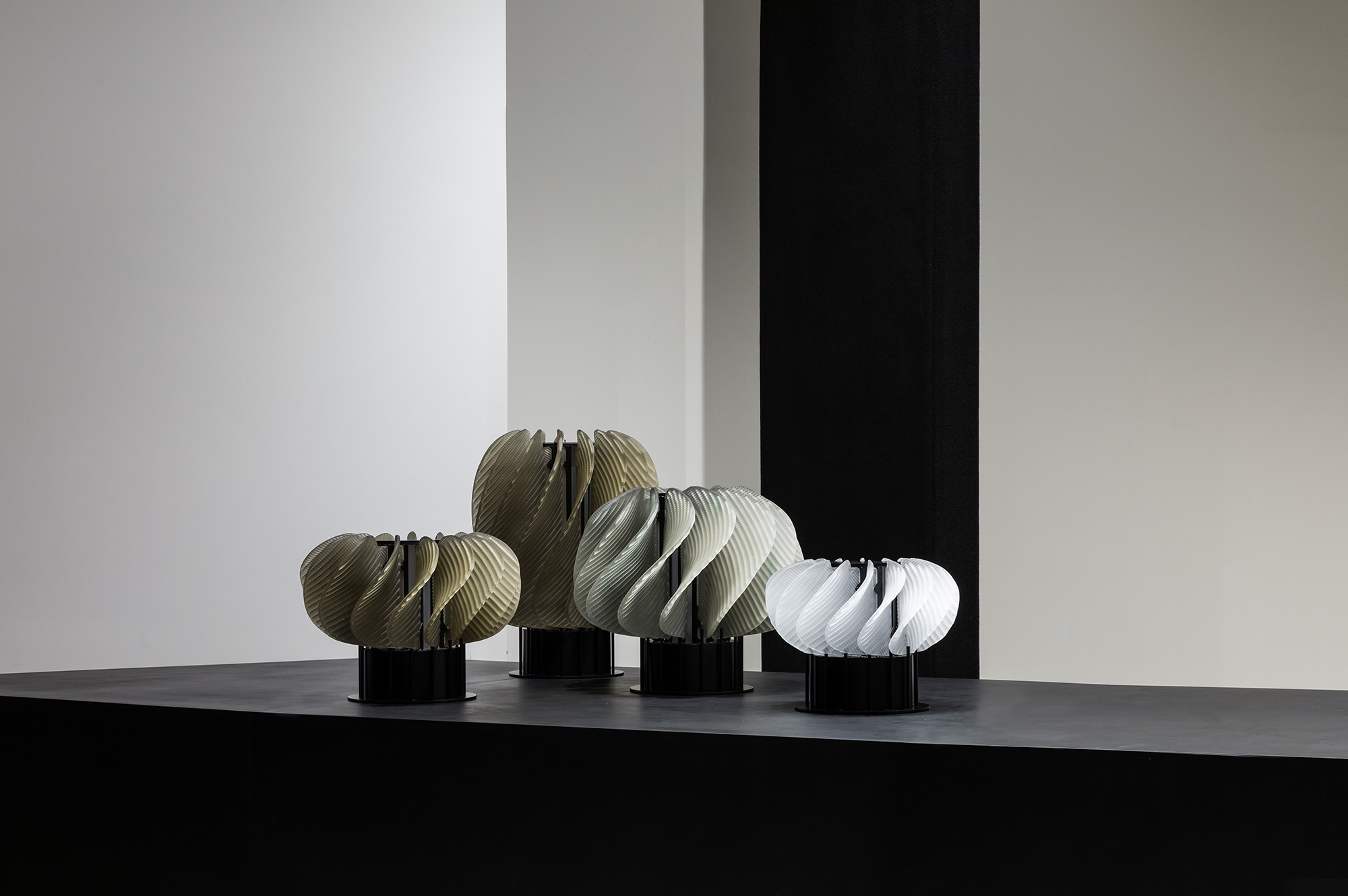 Krizia continues its journey of nomadic and asymmetric experiments on the contemporary with the installation Horah by duo Raw-Edges.
Press Preview 16 April
from 10:00 to 13:00
Opening Event 17 April
from 19.00 to 22.00
Opening Hours 17 – 22 April
from 10:00 to 19:00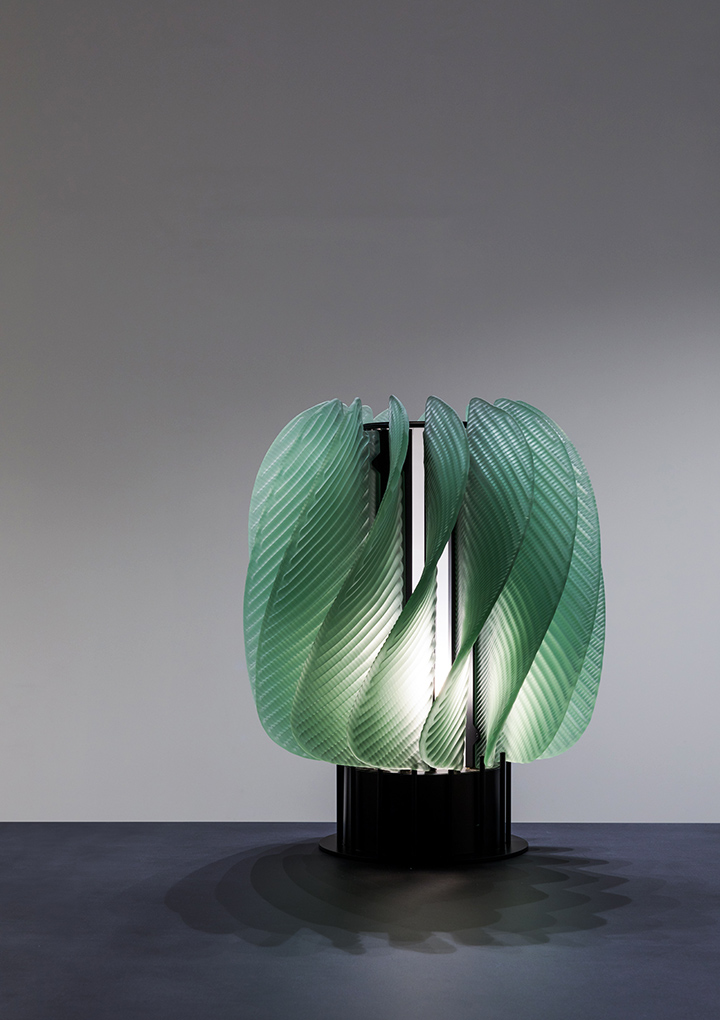 At Fuorisalone, Spazio Krizia will host a reflection by Raw-Edges on the subject of light in dialogue with one of the essential aspects of contemporary living: conviviality. And so Horah was born, an installation which takes its name from the popular dance of Israeli origin, formed of 30 cast-glass lampshades crafted and engineered by WonderGlass. Light is a central aspect for Spazio Krizia, which after its collaborations with Ingo Maurer and Formafantasma, continues this journey of research, choosing Spazio as the perfect set design for the most visionary contemporary investigations into this theme under the creative direction of Zhu Chongyun.
Contacts
Spazio Krizia
21, v. Daniele Manin
20121 Milan
T +39 02 62 02 61
Press enquiries
press (at) krizia.it